Meet the Team
Meet our inspectors at MBI. We are a family-owned team with thorough backgrounds in building designs and construction.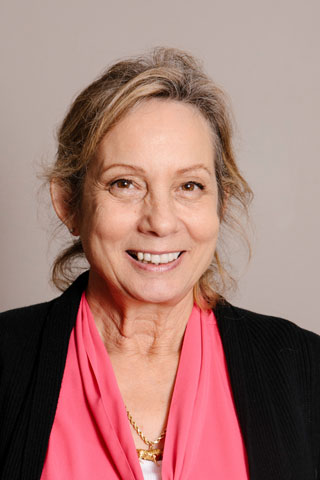 Team Member: Victoria Morris
Victoria Morris is the owner, founder, and lead property inspector of Minnesota Building Inspections. She first entered the construction industry in 1979, working as a framing foreman and electrician's assistant for condos and multi-building apartment complexes. Over the next several years, she also took part in numerous custom builds and remodels for historic buildings.
Victoria attended university and earned her B.S. in bioanalytical science, but her affinity for the building trades led her to become a Municipal Building Inspector for two different Minnesota cities. She performed over a thousand residential and commercial inspections. In addition to conducting commercial property assessments in Minnesota and all across the U.S., Victoria has also been entrusted with the management of two historic buildings and a 200,000 sq. ft. condominium building facility project.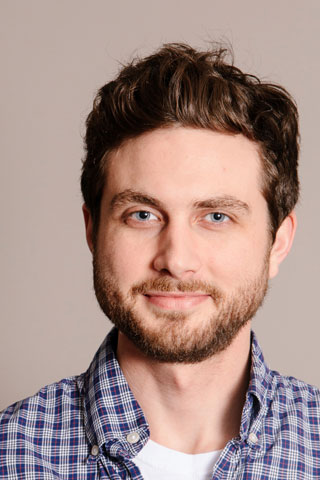 Team Member: Michael Morris
Michael Morris is a second-generation commercial building inspection technician, working alongside Victoria on every assessment Minnesota Building Inspections conducts.
Michael is currently responsible for on-site data collection and the evaluation of mechanical components such as HVAC units, electrical systems, and plumbing systems. Michael has trained under Victoria's tutelage since the company was first founded in 2009, becoming a full-time technician in 2016.