Minnesota Building Inspections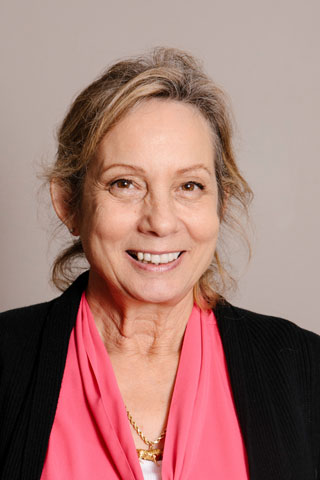 Victoria Morris
Victoria Morris is the owner, founder, and lead property inspector of Minnesota Building Inspections. Victoria first entered the construction industry in 1979, working as a framing foreman and electrician's assistant for condos and multi-building apartment complexes—and over the next several years, she also took part in numerous custom builds and remodels for historic buildings.
Victoria attended university and earned her B.S. in bioanalytical science, but her affinity for the building trades led her to become a Municipal Building Inspector for two different Minnesota cities, where she performed over a thousand residential and commercial inspections. In addition to conducting commercial property assessments in Minnesota and all across the U.S., Victoria has also been entrusted with the management of two out-of-state historic buildings and a 200,000 sq. ft. condominium building facility project.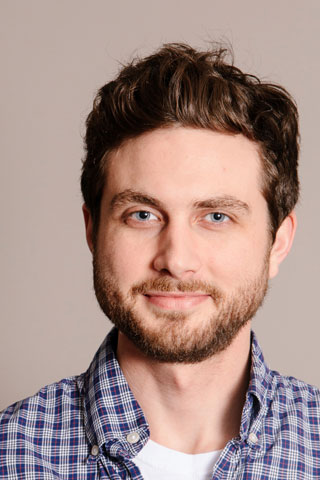 Michael Morris
Michael Morris is a second-generation commercial building inspection technician, working alongside Victoria on every assessment Minnesota Building Inspections conducts. Michael is currently charged with the responsibility of on-site data collection and the evaluation of mechanical components such as HVAC units, electrical systems, and plumbing systems. Michael has trained under Victoria's tutelage since the company was first founded in 2009, becoming a full-time technician in 2016.
Commercial Building Inspections That Span the Entire Industry
We're dedicated to empowering our clients with knowledge about a commercial property's immediate needs and short-term costs that can be expected over the first several years after a real estate transaction is finalized—helping buyers, investors, and lending institutions minimize risks and maximize financial protection. From our comprehensive analysis of the building envelope and mechanical systems, to our detailed Table of Opinions for Costs, we'll provide you with all of the information you need in order to move forward with confidence.
Some of the types of commercial buildings for which we've performed Property Condition Assessments include:
Assisted Living/Skilled Nursing Facilities
Pre-1900 historical buildings
Condominiums & Apartments
Industrial facilities
Retail spaces & Strip malls
Offices, Clinics, & Restaurants
At Minnesota Building Inspections, we value the importance of both the fine details and the big picture when it comes to providing a high-quality Property Condition Assessment. That's why our process is the most rigorous you'll find anywhere, and that includes the attention we give to our clients—encouraging attendance during the inspection and continuing to address questions or concerns long after the assessment is completed. Contact us today to request an appointment. 

CONTACT US
Minnesota Building Inspections provides Property Condition Assessments that are superior in every way to what has become standard in the commercial property inspection industry, going above and beyond to help our clients protect their interests now and for many years into the future. Contact us today to request an appointment.