12 Years and Counting!
Minnesota Building Inspections is a family-owned and operated inspections company. We specialize in commercial properties and have been operating since 2009. We've conducted services in six states and counting across the country.
Experienced Inspectors
We've conducted over 470 inspection assessments. In the past year alone, we've conducted 38 assessments. That's an average of 4 inspections a month!
Some of our past inspected buildings include:
Assisted Living/Skilled Nursing Facilities
Pre-1900 Historical Buildings
Condominiums & Apartments
Industrial Facilities
Retail Spaces & Strip Malls
Offices, Clinics, & Restaurants

More than Just an Inspection
At MBI Inspections, we value the importance of fine details and the big picture. That's why we include the most rigorous inspection reports!
Narratives
We know that reports can be tedious to read. That's why we include concise summary information. We outline the most urgent repairs and any high-cost future concerns. We also add narratives to elaborate our inspections further than a run-of-the-mill report. Learn more about our services and report writing here.
Attention to clients
We encourage attendance during the inspection for on-site questions. We also continue communication during and after the report writing. Contact us at any time and we'll be sure to get back to you ASAP.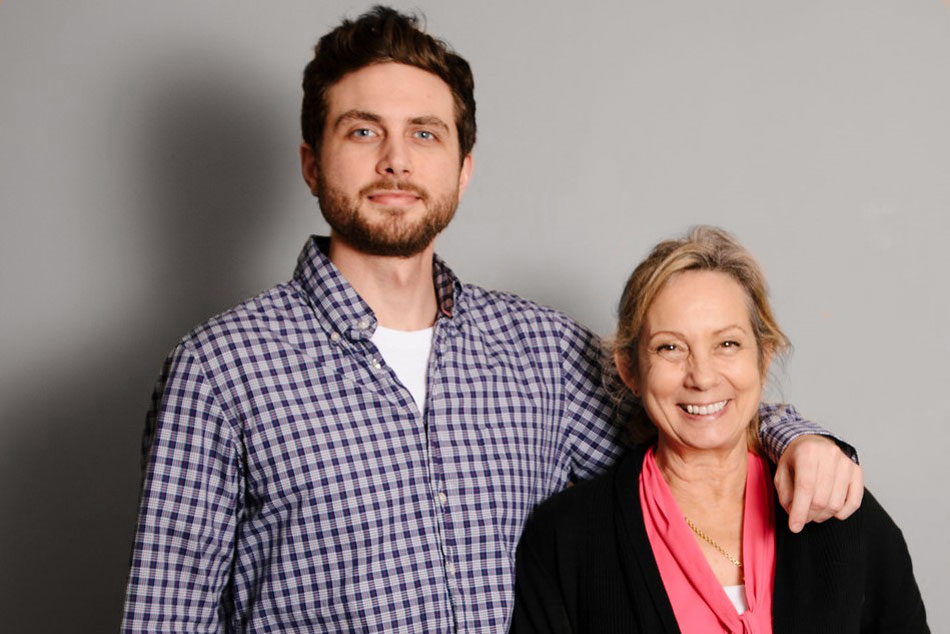 Meet the Team
Get to know the team behind MBI Inspections. We're friendly!
CONTACT US
Minnesota Building Inspections provides Property Condition Assessments that are superior in every way to what has become standard in the commercial property inspection industry, going above and beyond to help our clients protect their interests now and for many years into the future. Contact us today to request an appointment.