Minnesota Building Inspections Blog
We have 12 years of experience with over 470 properties inspected. That gives us a lot of insight for you. Read some of our posts to learn about the company, the practice, and so much more. Our dedicated writer posts weekly with only the most relevant sources and information.
To get an estimate for your property, head to our contact page and fill out a short response.
To see our assessment services, read about them here.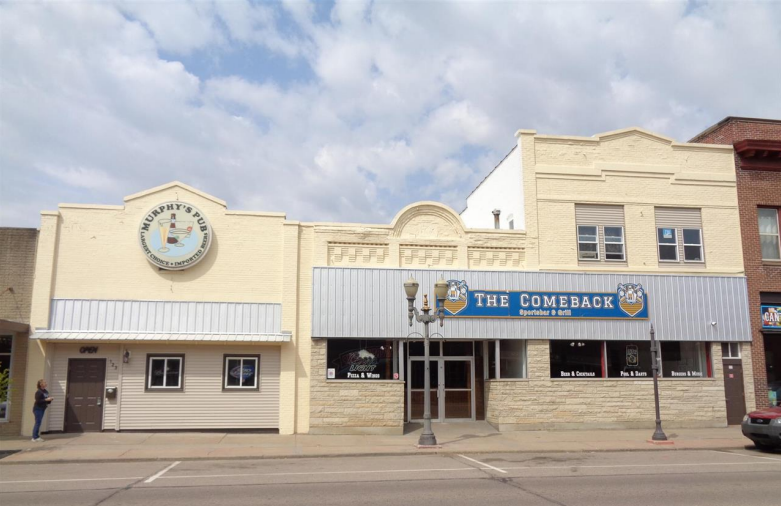 In this post, we go over some of the most common commercial lease types and what responsibilities typically are involved.