Commercial Property inspections
MBI Inspections offer reliable and dedicated services for all of your commercial property inspection needs.
MBI Commercial Property Inspections: Among the Best
MBI Inspections is a family-owned business. We offer commercial property inspection services for all property types. Not only are we passionate about our work, but we're also committed to provide the most comprehensive data for you.
We conduct commercial property inspections that are among the very best. As a result, MBI Inspections has conducted over 12 years of property commercial inspection services.
We've Worked Across the Country!
We've inspected properties across the country. Though headquartered in Minnesota, we love to travel and are well experienced with national and state practices. In fact, we'd love to add your state to the list.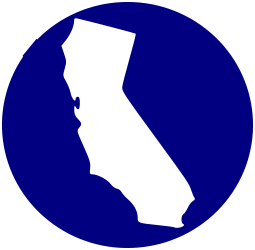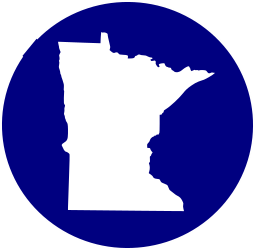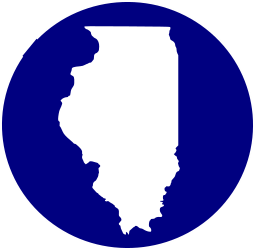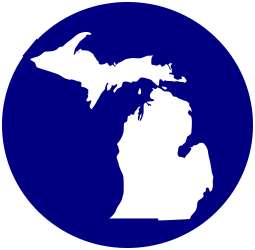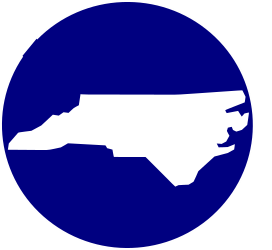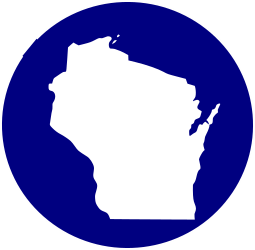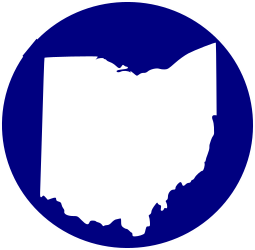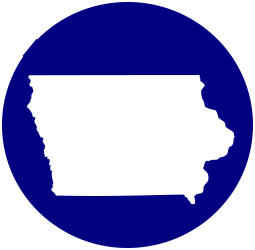 Keep Updated
With our News Blog!
We post weekly on our blog and news page. Read about the inspection industry, lease types, construction practices, and more! Visit each week to stay updated. Read our newest post below.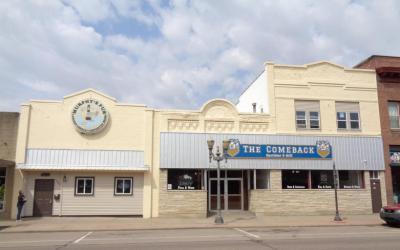 by Brandon Nguyen-Calkins | Aug 17, 2021
In this post, we go over some of the most common commercial lease types and what responsibilities typically are involved.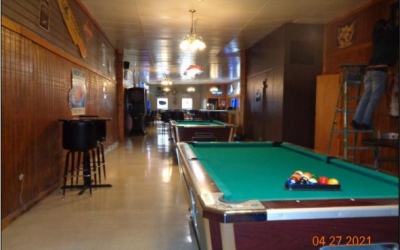 by Brandon Nguyen-Calkins | Jul 12, 2021
While the restaurant industry continues the path towards recovery from pre-COVID, it's important to get restaurants inspected and maintained.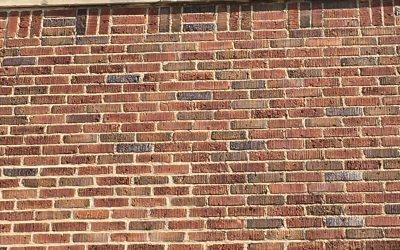 by Brandon Nguyen-Calkins | Jul 6, 2021
Wonder about a building's brickwork? This post will go into detail about brick facades and what makes them unique.