Inspection Service Process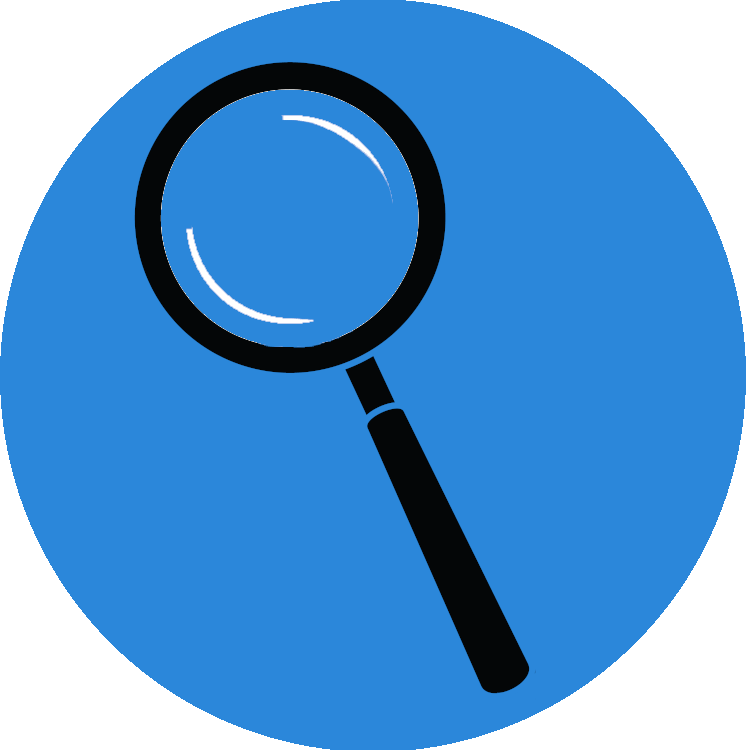 Assessment
The first step is to visit your property site and perform a Property Condition Assessment (PCA). Here, we check all major components.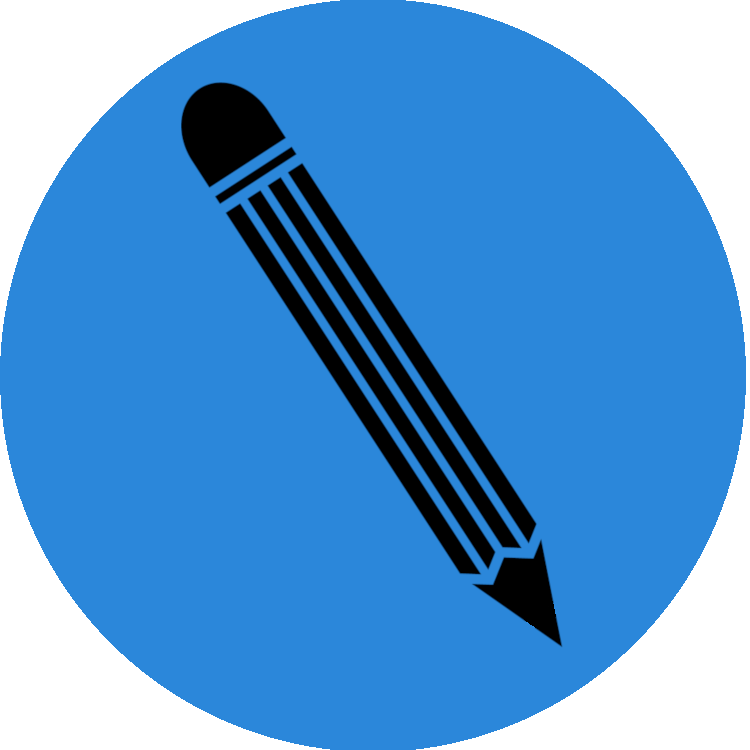 Report
After we conduct our assessment in-person, we start writing your Property Condition Report (PCR). This includes background research, cost-estimations, and more!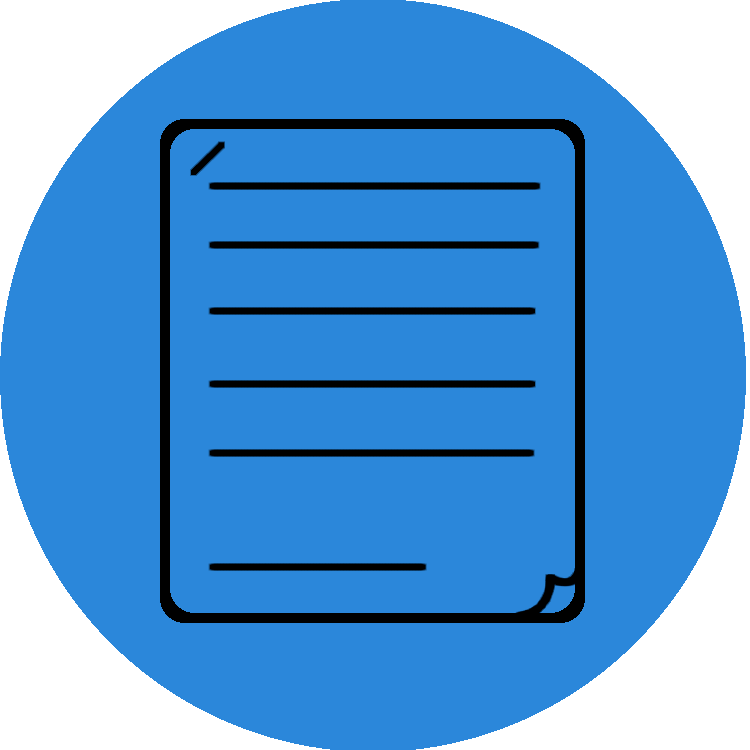 Communicate
We send you our final PCR and you get all the information you could need about your property. With our clear communication, we can help you decide what's vital for your property.