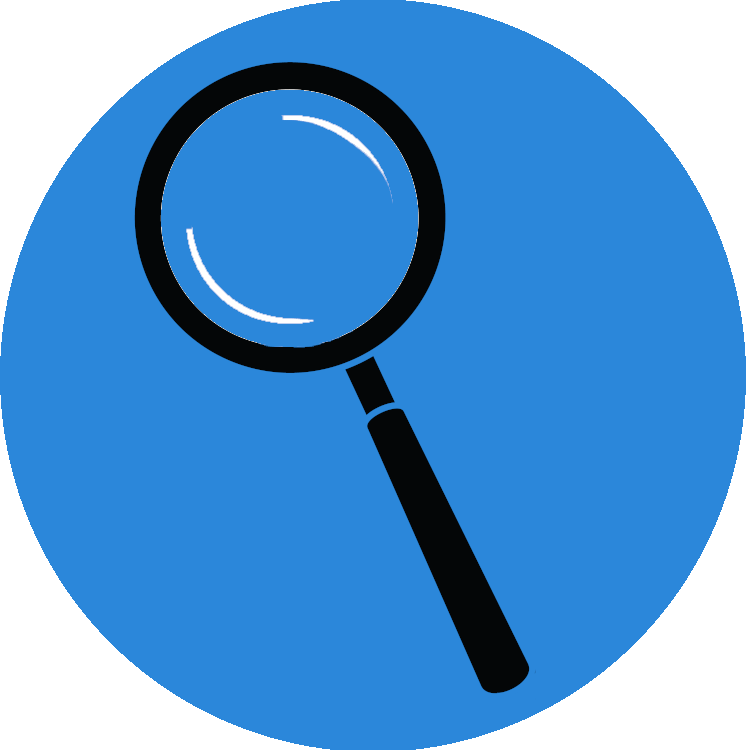 Property Condition Assessment Plans
On this page, we will overview our assessments. Assessment costs are determined by various factors such as building size, age, and assessment plans. To learn more about our plans, continue reading below.
Interested in learning more about the ASTM? Click here!
Assessment Service List
Learn about our assessment services below.
ASTM E2018 Baseline Property Condition Process
Our inspections follow the international ASTM standard. This process has many benefits. First, it's non-invasive. Additionally, it outlines in-depth and wide-ranging inspections.
We walk through all parts of the buildings, through all rooms, and inspect each major component. The process is broken down into major areas of focus, outlined below.
Building Site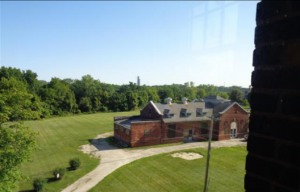 The site is the area of land around your property. To start, we use GIS tools to get an aerial view of the site. Additionally, the site includes acreage, entrances, driveways, and parking lots. We also look at exterior lighting. 
While we make recommendations, we also photograph the site in order to accurately cite potential concerns. For example, asphalt driveways may need to be repaved due to deep potholes, concrete walkways may need repairs, or trees may need to be removed if they are too close to major foundation.
Building Envelope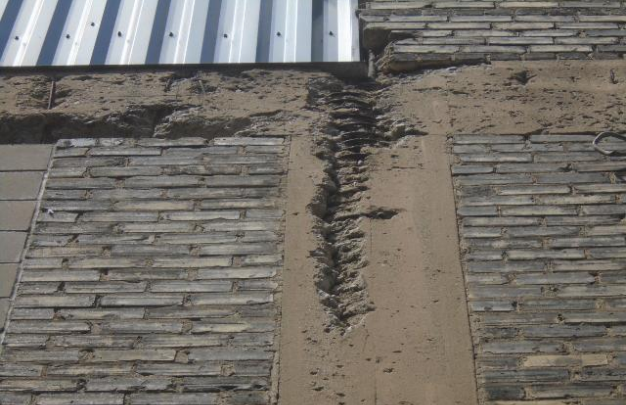 The envelope is the exterior structure and all that keeps it sound. This includes the foundation, framework, facades, and the roof. Brick facades deteriorate with time and weather. Shingles, roof vents, flat roofs, and flashing are often neglected by previous owners through the years and can be in damaged condition. The envelope has many building materials that are difficult to notice or locate, like the roof membrane, however all pieces of the envelope are important to a building's longevity and condition.
We can help determine the envelope history, condition, and concerns. 
Heating, Ventilation, and Air Conditioning (HVAC)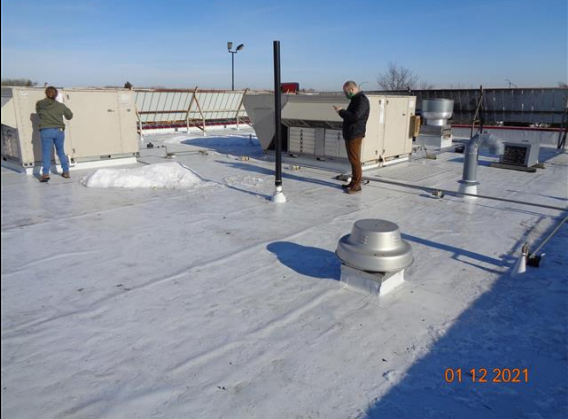 The HVAC system is critical to a useable property. Though HVAC systems vary depending on your building type, size, and age, we have experience with many HVAC property condition assessments. Further, HVAC systems are expensive. Ductwork, rooftop chillers and condensers, and boilers are large components that can cost a lot of money to replace or repair. Make sure to maintain your HVAC system to avoid any unnecessary damage.
We help you understand the condition of your property's HVAC systems. This can save you time and money in the future if you make an informed plan.
There are new laws in the U.S. about refrigerant usage in HVAC systems. To learn more about the phaseout of the popular R-22 and what you can do as an owner, click here.
Plumbing Systems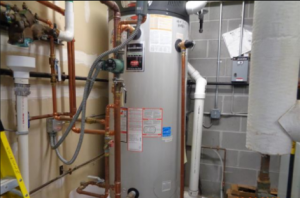 We check the water meters and water heaters to ensure you have a maintained and functioning plumbing system. While we look at the large units, we also inspect smaller fixtures like toilets, sinks, and faucets.
Plumbing systems differ greatly depending on building type. Buildings like apartments, living facilities, and kitchens need close attention to detail. We're dedicated to our inspections and have experience with all types of plumbing systems.
Electrical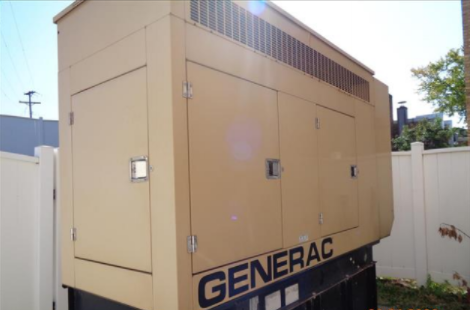 Some electrical items we inspect include utility poles, switchboards, circuit breakers, generators, and fixtures. Electrical work is essential for a property's function, so we make sure to inspect all components carefully. Outdated electric systems can minimize performance and even cost you more money than with an updated system.
To help you get a better vision of your building's maintenance, we try to inform you on all relevant information about your electrical system. Generator model types, years, and maintenance history are some of the details we try to get to you. Above all, we want you to be informed and ready to operate your property.
Life Safety/ Fire Protection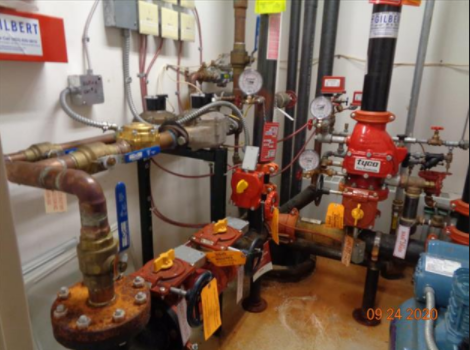 Life safety systems, including fire protection, are a legal requirement for most buildings. Some buildings, like kitchens and apartments, have strict codes that require regular maintenance to the life safety system. Some items include an Ansul system, fire hydrants, extinguishers, and fire alarms.
In addition to fire protection, we also check any elevators on the property. Elevators need to be safely inspected and maintained throughout use. As noted before, restaurants and apartments have regular life safety requirements.
To help you best, we seek to give all previous maintenance dates and equipment age and condition. That way, you can know what you'll need to do in the future for your property.
Do you need a property condition assessment? If so, don't hesitate to contact us for an estimate. We're experienced, dedicated, and flexible. To get an estimate, click the button below.
Cost Replacement Studies
Further, we can provide a Replacement Reserve Table along with a property condition assessment. In fact, this is especially beneficial to HOAs, condo associations, and office parks. These associations have long-term dues and fees.
A cost replacement study is in addition to the Baseline Property Condition Process.
Triple-net Lease Inspections
Responsible for the maintenance of a leased building? If so, we can help make a smooth real estate transaction. Our inspection process revolves around educating the lessee about the condition of the prospective building. We inspect most visible and readily accessible components, including structural components and major mechanical systems. Be prepared before taking on all the property responsibilities. 
Custom Client Requests
MBI Inspections is can also work with unique situations. This includes custom client requests and certain expert litigation research. Contact us for more information.