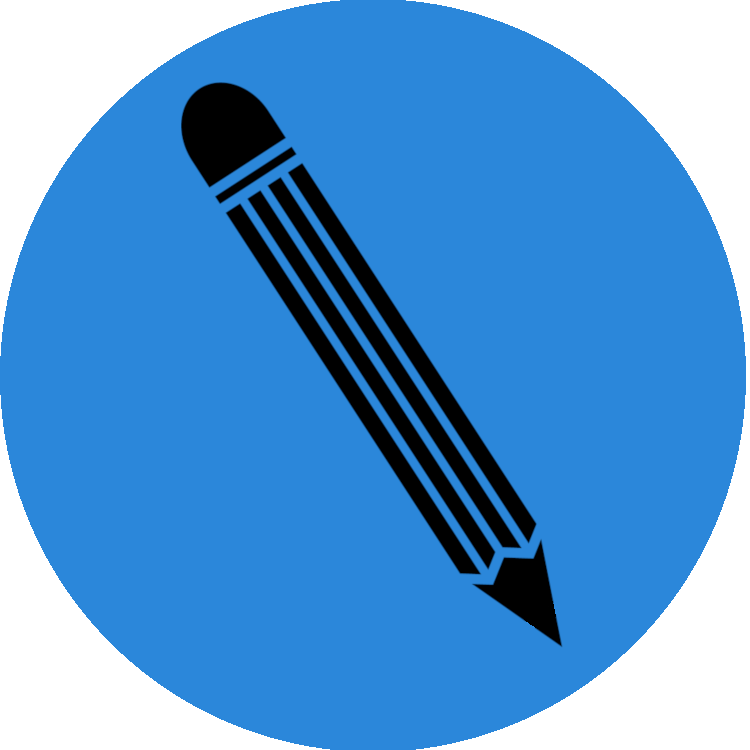 Property Condition Report
After an in-person assessment, we compile all notes, photos, and research into a property condition report (PCR). These reports are the document catered for you, designed to help inform you about each of the assessed components during the inspection. 
Our PCRs are unique and in-depth. Learn about how we dedicate each report for you below.
Report Writing at MBI Inspections
Learn about how we go above and beyond in our reports for you. 
Research
Before we even begin assessing a property, we start conducting research. For example, when you reach out for an estimate, we research available property information like construction date, open contractor bids, past contractor bids, and renovations. 
Research may seem unnecessary to a report, however it can tell us several important details about a property. For one, recurring repairs made to the foundation could be a result of site issues. Determining the background of a building can also help estimate what will need to be replaced in the future.
Additionally, we use GIS tools to get helpful aerial pictures of the property and the roof. 
Executive Summaries
We understand that you're busy. Our reports are concise and immediately include executive summaries. First, we break the summary into the most important parts.
Overview
Includes building age, general impressions, and building system types.
Primary Issues Summary
Relevant details and estimated costs of the most concerning conditions.
Recommendations
Outlined for each of the building's attributes, including the site, envelope, plumbing, HVAC, electrical, and life safety.
Photos
For each section of our reports, we supply photos. We use photos for several reasons. First, they reinforce our concerns and allow us an illustration to explain. Second, they inform you of the specific condition we refer to. Further, photos are a great showcase of your potential property. Instead of surface-level photos listed by agencies, we can give you photos of areas that inspectors look in.
Narratives
In addition to photos, we write detailed narratives to support our concerns. These narratives help you understand why something is a concern, and what you can do about it. We don't want to leave you without the background information that we know from experience. In fact, we have dedicate report writers that want only the best for you as a customer. 
Opinions of Probable Costs (Budget)
Finally, our reports include estimated costs of each recommended action. This document is separate from the Property Condition Report, but still important. For example, our budget is a spreadsheet you can easily look through and immediately see the values. Also, this document justifies each cost with explanations and estimates the urgency of the repair. Can it wait 5 years, or will you need it done immediately?